Hotel Yokohama Garden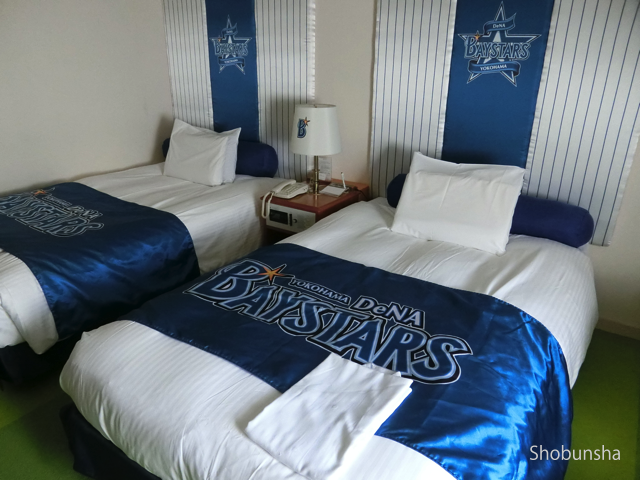 Room Type : Yokohama DeNA Concept Twin Room
Stay Nights : 1 night
Stay Num : 2 people
---
I chose "Hotel Yokohama Garden" because there were business events around Yokohama Station and Minatomirai, and I was looking for a hotel with good access to the station and I place where I can find a place to eat easily. In addition, I felt that it could be trusted because it was a wedding-level hotel and there was a solid dining area on the top floor. I wanted to find a place as cheap as possible, so I decided to put out the price in various ways. I did not get on JR this time, so I walked for about 4 to 5 minutes from the Minato Mirai Line, but I knew that it was convenient because there were many convenience stores in the surrounding area.
What is the appearance of the hotel? Check the entrance and reception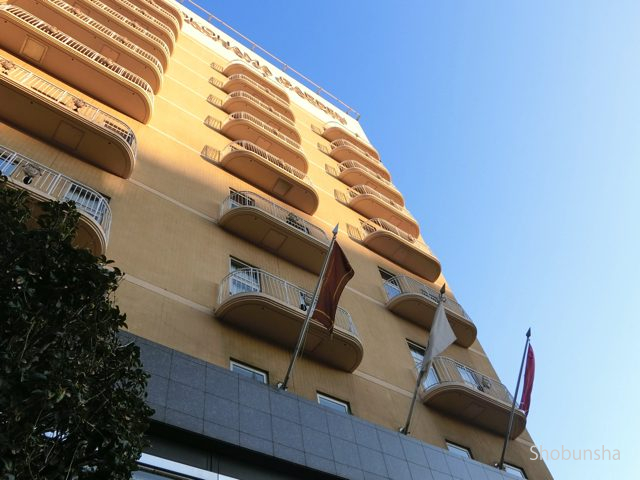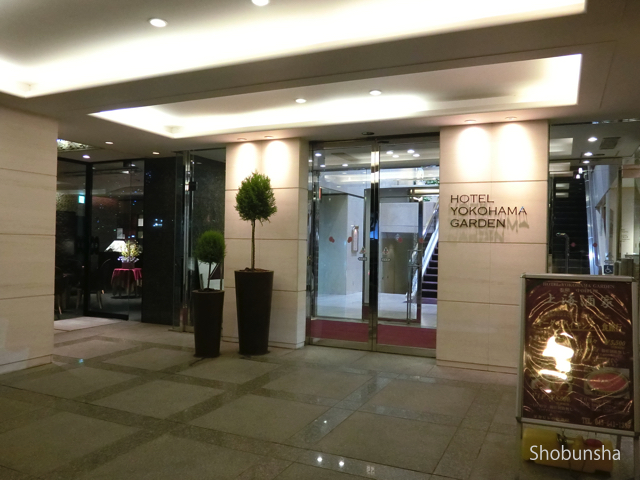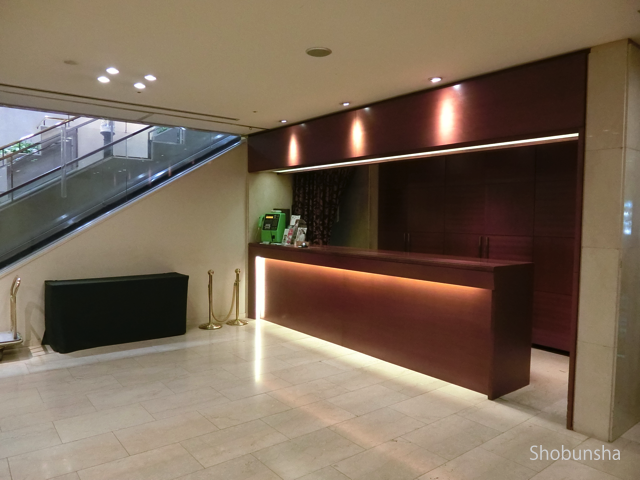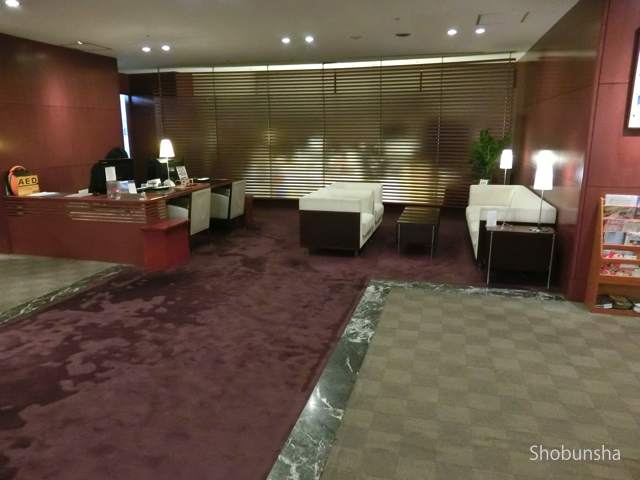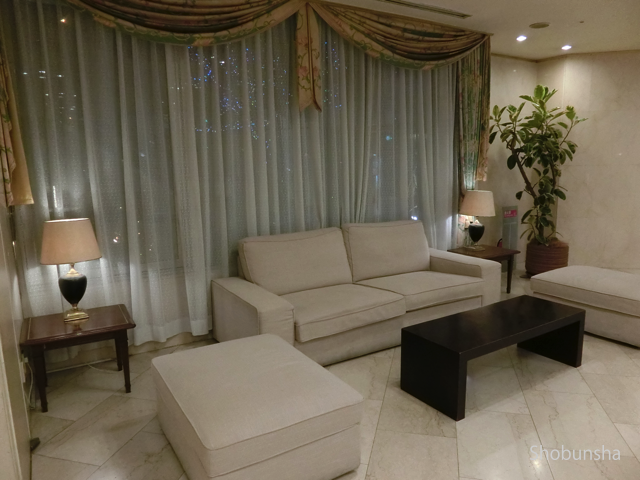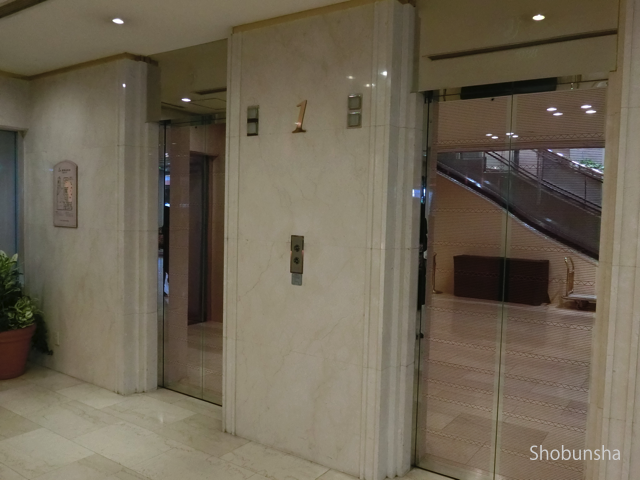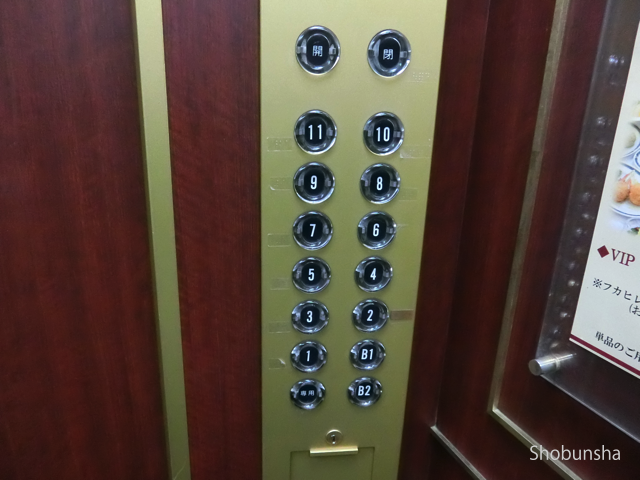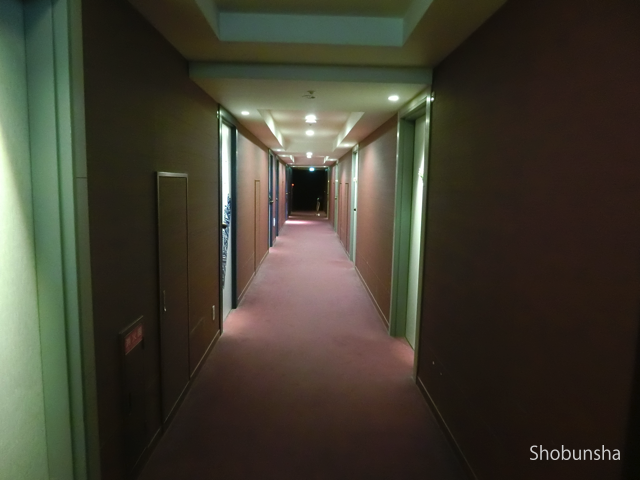 What is the Yokohama DeNA Concept Twin Room like?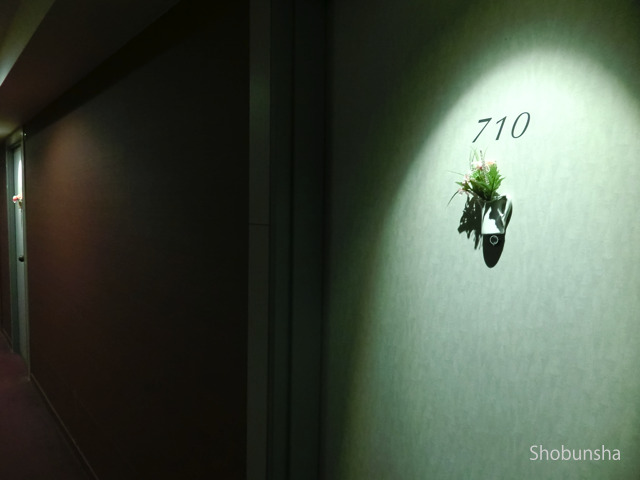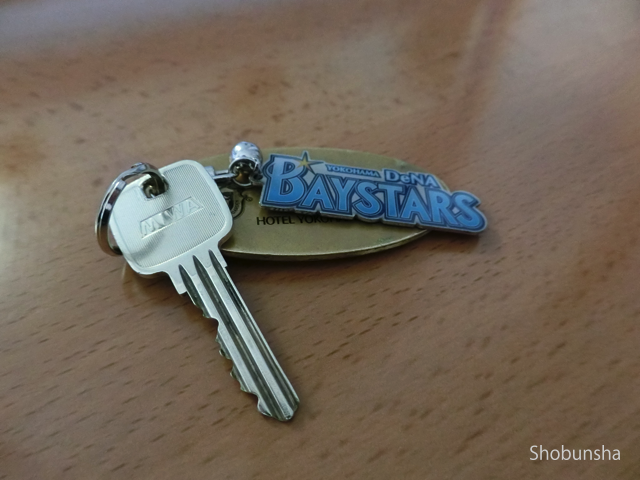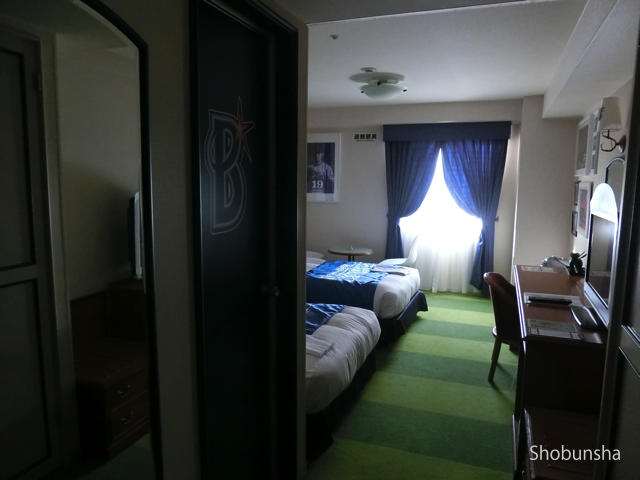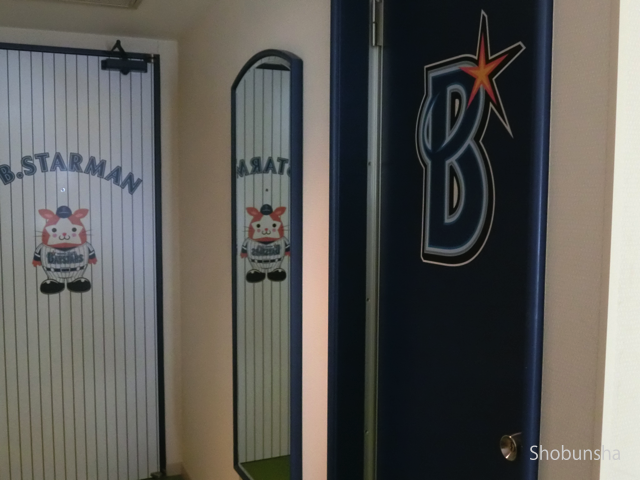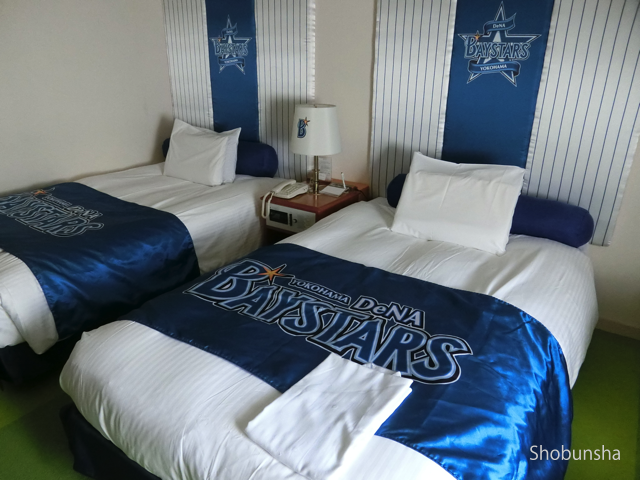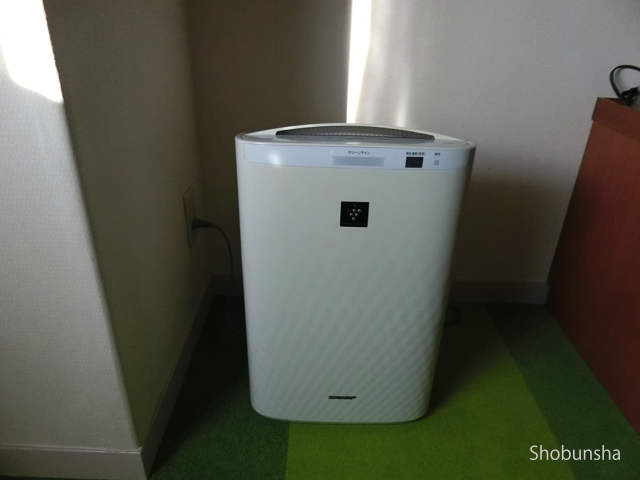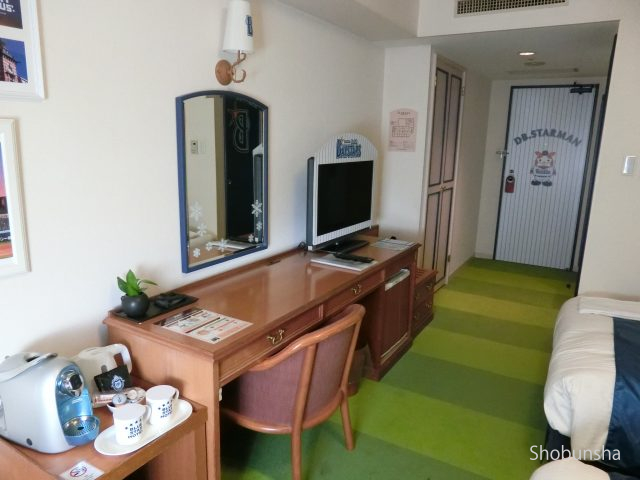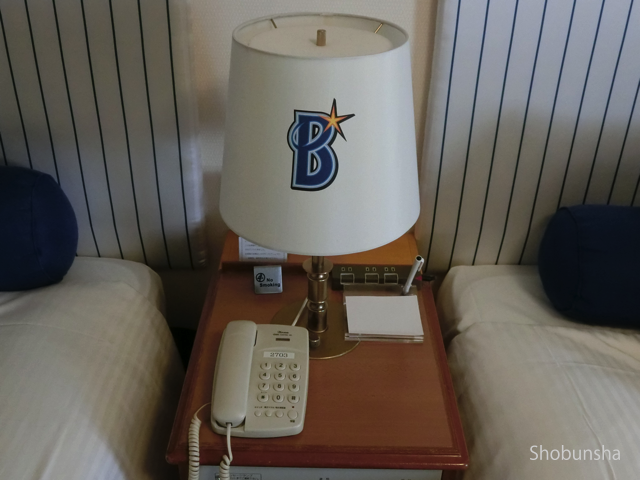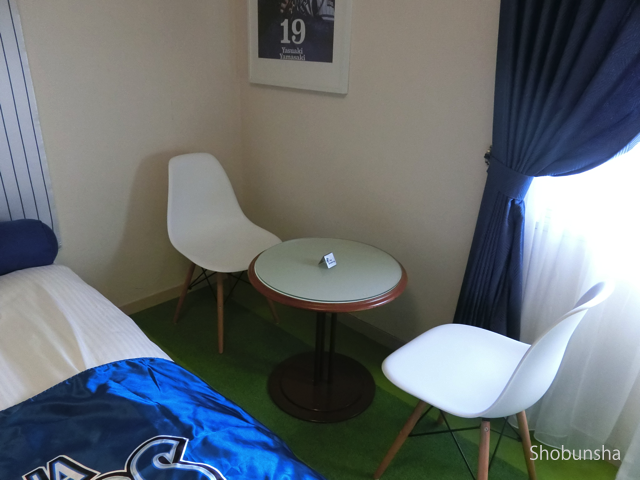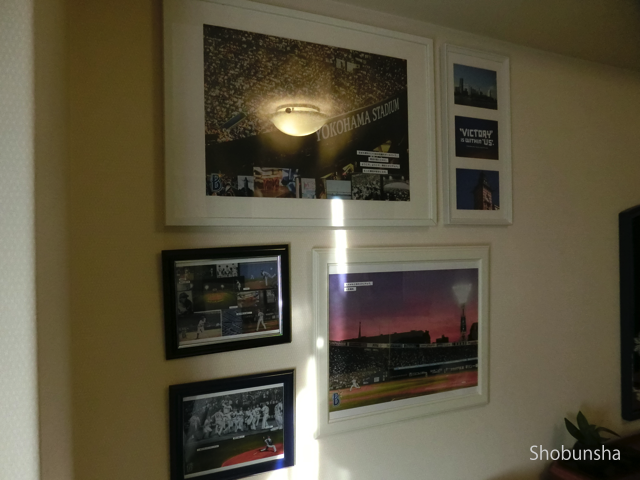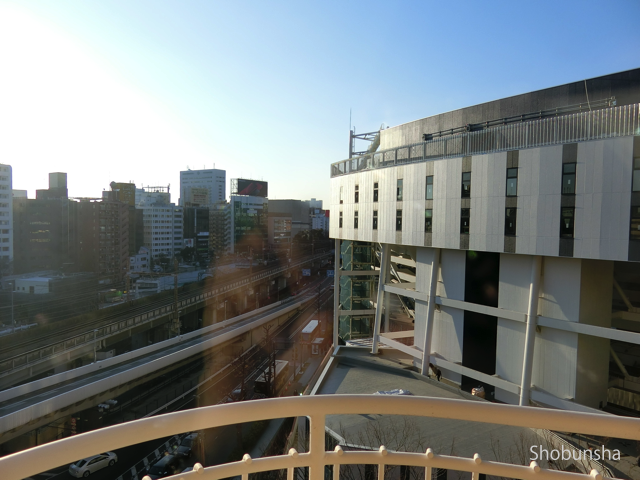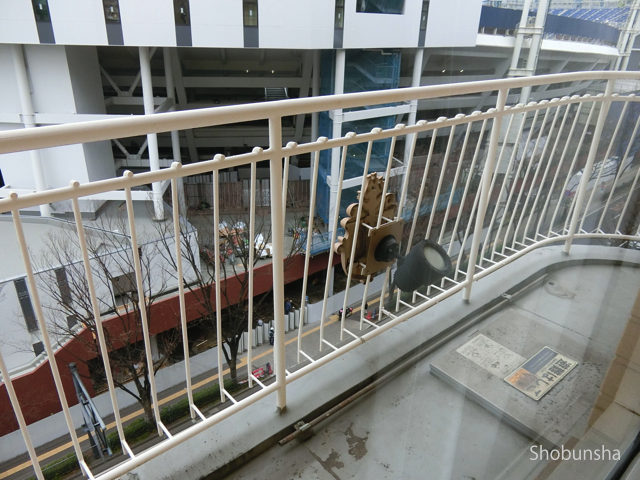 Bathroom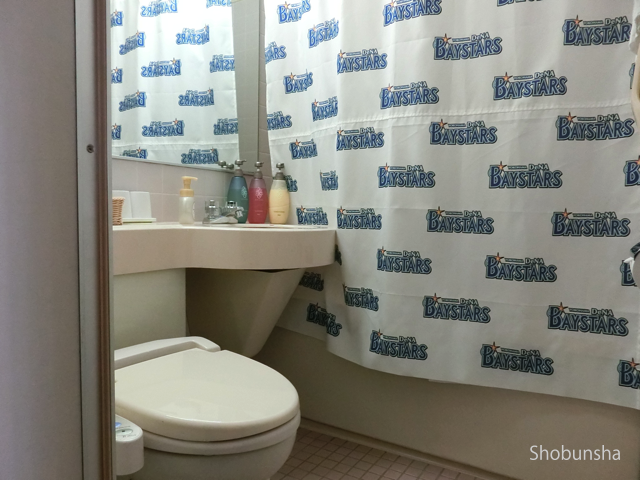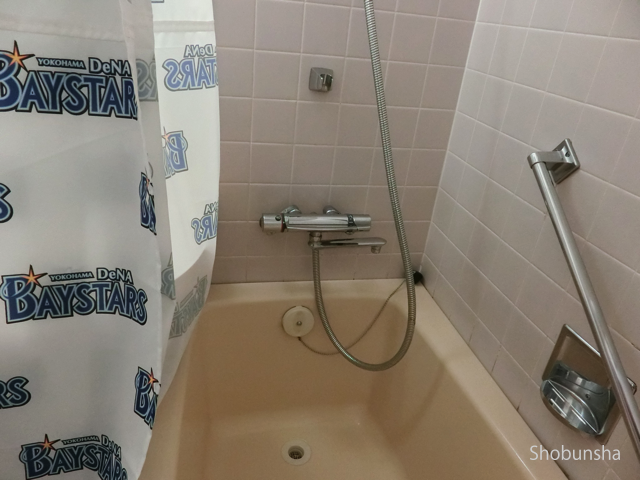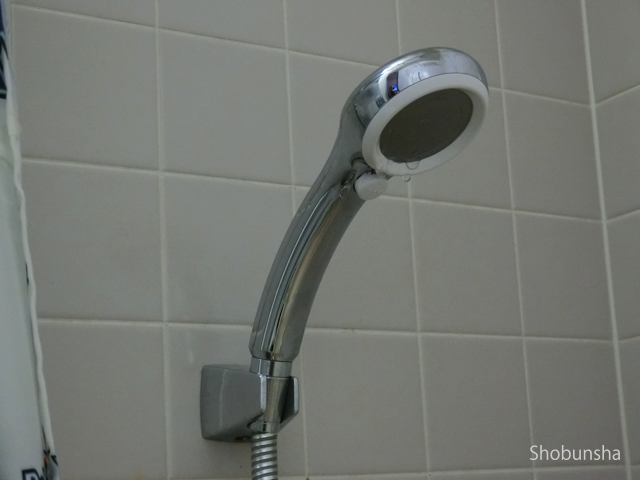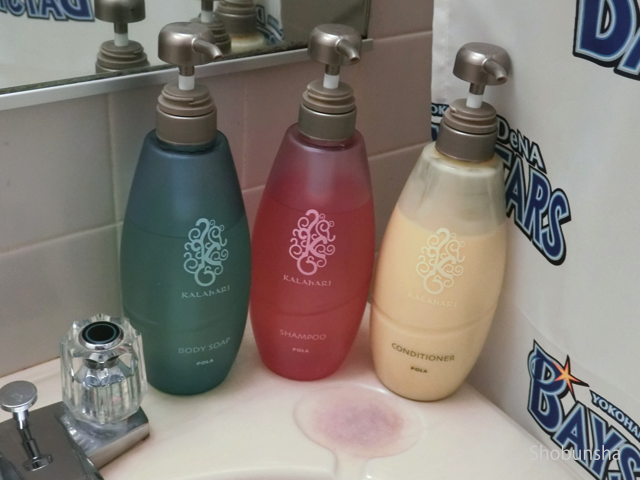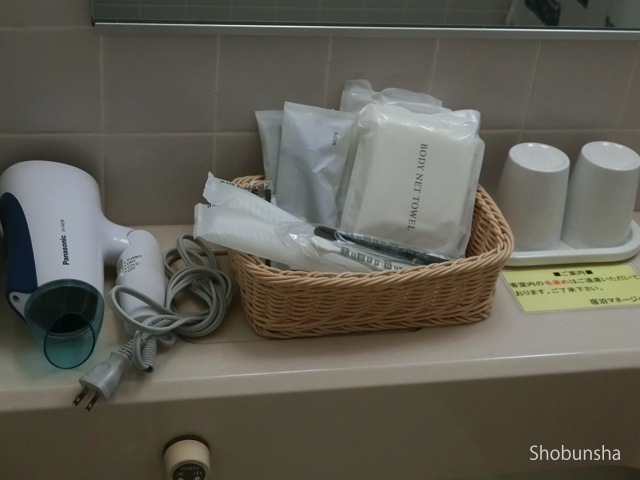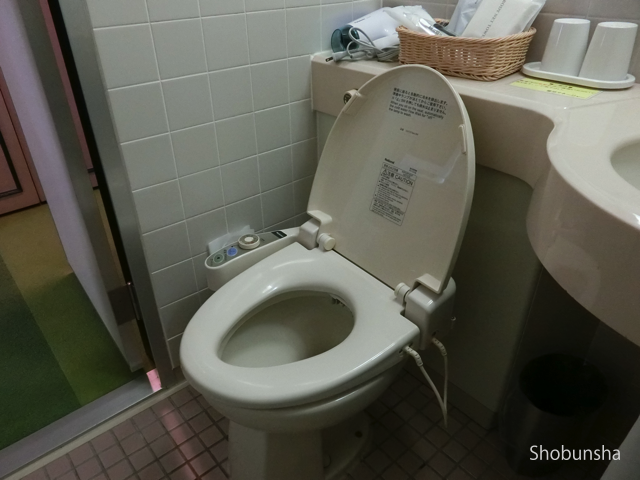 Closet and safe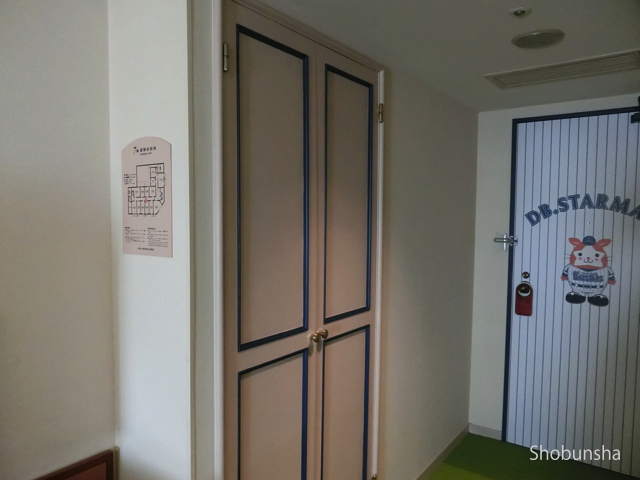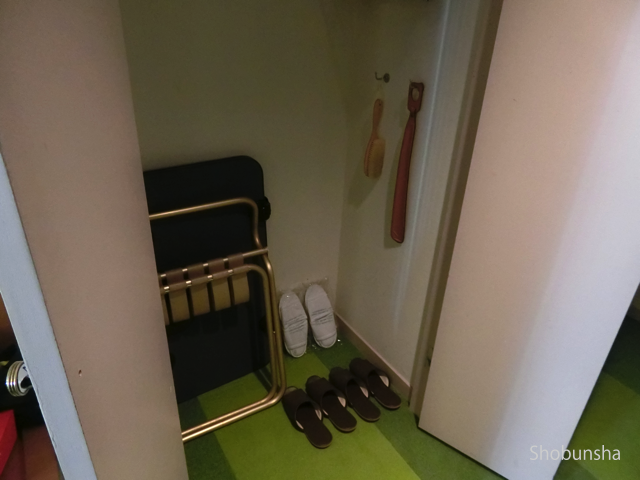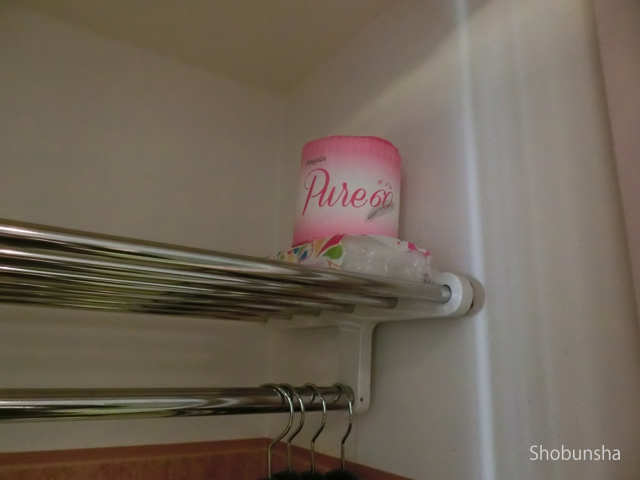 Mini bar and cafe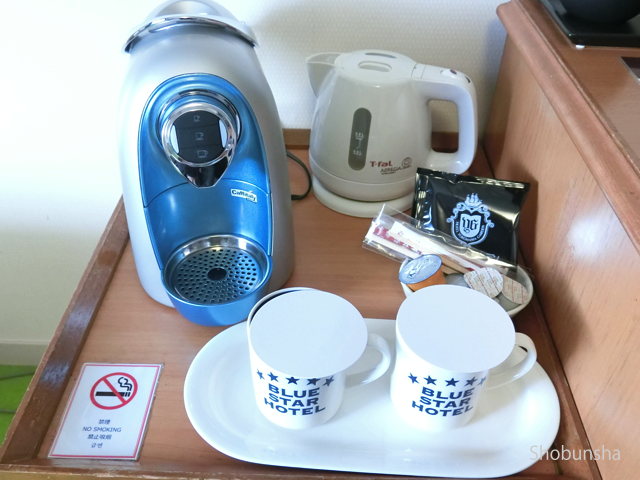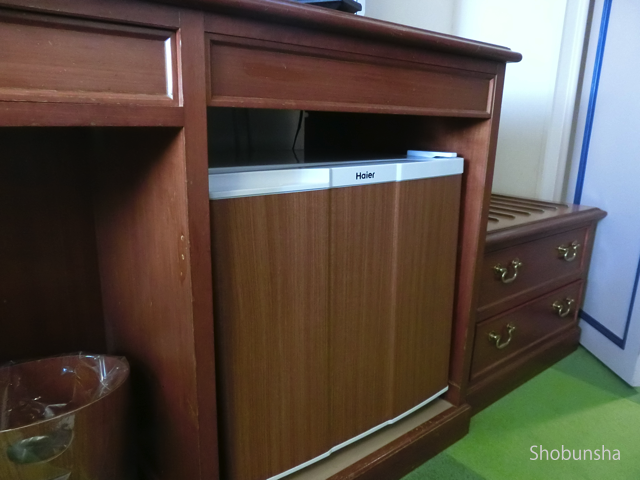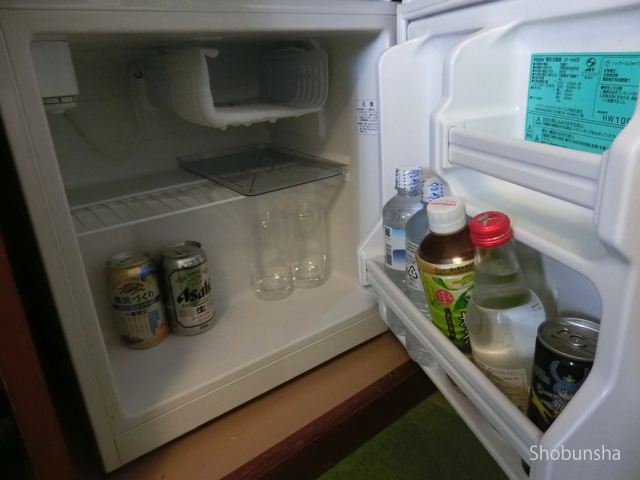 Restaurant and shop in the hotel
There was a restaurant at the hotel but I did not eat there this time.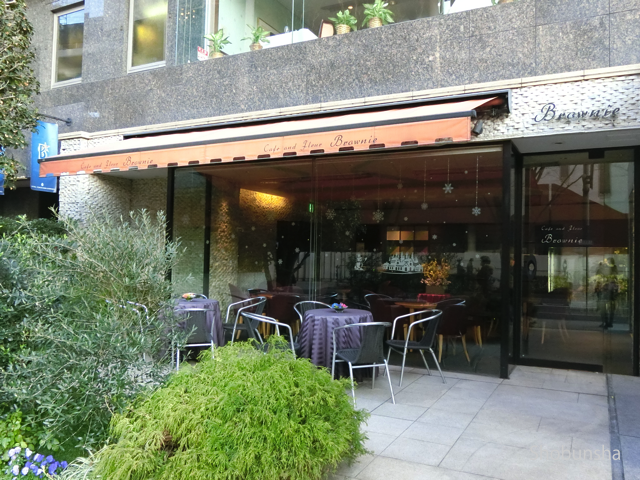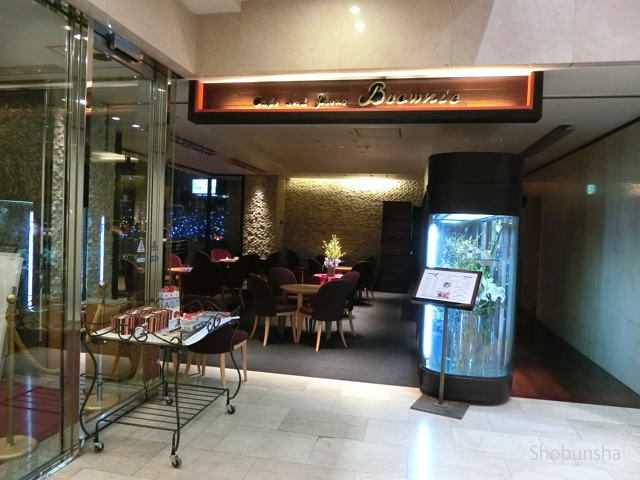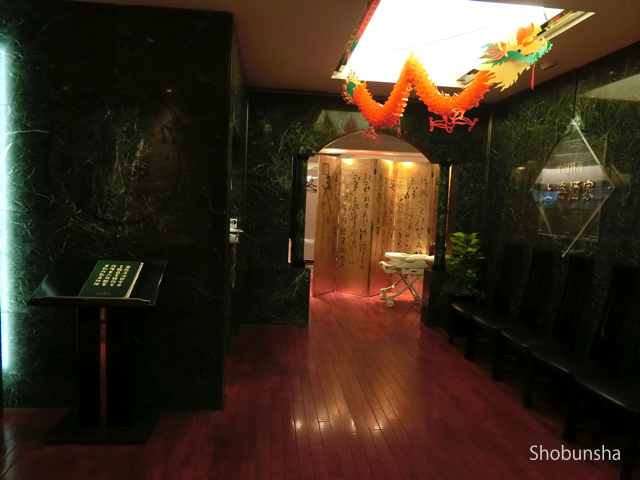 Facilities in the hotel
There was no such thing as a souvenir shop, but some BayStars goods and souvenirs from Yokohama were sold next to the front desk. There was something like a bar around here, and had a lot of photos of BayStars, goods, and big flags on the wall, so I think it is good for fans. There was no business center or a laundry room.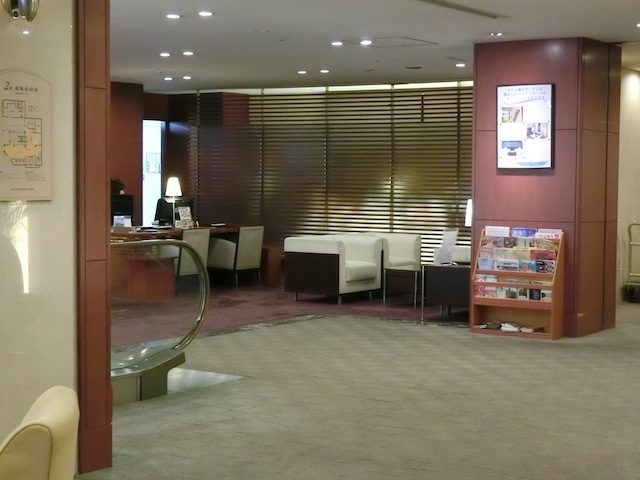 Hotel environment and access
JR Keihin Tohoku Line Kannai Station 1 to 2 minutes walk, JR Keihin Tohoku Line Ishikawacho Station 4 to 5 minutes walk Minatomirai Line Nippon Odori Station 4 to 5 minutes Minatomirai Line Motomachi / Chinatown Station 10 minutes on foot, which station Also access is good. There are many hotels between Yokohama Stadium and Yokohama Chinatown, and there are many convenience stores, so I think you will have no problems. There are many chain stores, and there is Yokohama Chinatown 3 minute walk away. There are several roads to Yokohama Chinatown, but I think it is safe to choose a bright road because there are a few roads. You can also enjoy either side of the calm Japanese avenue with Naka Ward City Hall and Yokohama City Hall, and the downtown area with Yokohama Stadium and Yokohama Chinatown. You can see the sea in less than 10 minutes if you walk straight on the Japanese boulevard. It is an area where you can enjoy a walk as you arrive at the elephant nose park immediately, and there is the red warehouses, Cosmo Clock, and other beautiful views. If you climb a slope across the JR track, there are areas where you can feel foreign culture and nature, such as foreign cemeteries and hill parks with harbor views. For regular shopping, there is a shopping center in JR Kannai Station, which is very convenient.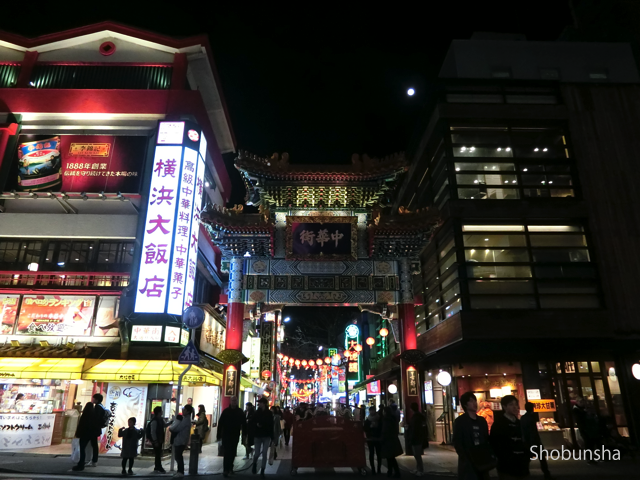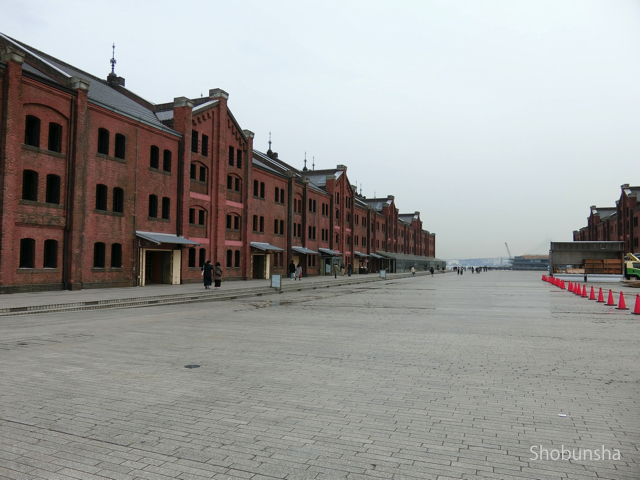 Staff & customer base
I felt that it was very unusual for the doorman to be a woman, but it was very kind of her to ask what my plans were In addition, the lady at the front desk also proposes that it can be changed to the concept room of the BayStars because there is no difference in pice.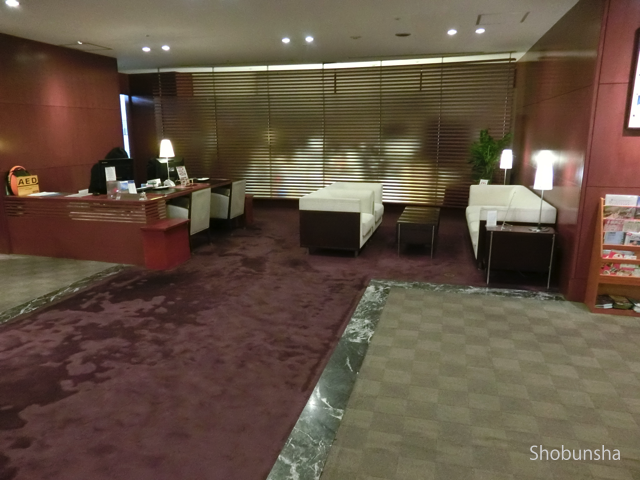 Summary
First of all, location is good. If there is an event in Yokohama Stadium, it will be the best hotel to stay at. It is a distance where you can walk to tourist sites such as Minato Mirai, the sea, Chinatown and etc and you can enjoy the view from the window and easy to understand because it is on the corner. From the entrance, I felt it wasn't just a business hotel, despite the price and reputation. The staffs talked softly and created an at home feeling. There was dust in the corner of the ceiling in the room, a slight moldiness of the bath, a cold toilet seat, a slight noise when the JR freight train passed, but the amenities and services were very good. On the way back, the staff said, "Please stay again during the baseball season. We will be waiting." It seemed like they remembered all guests personally.